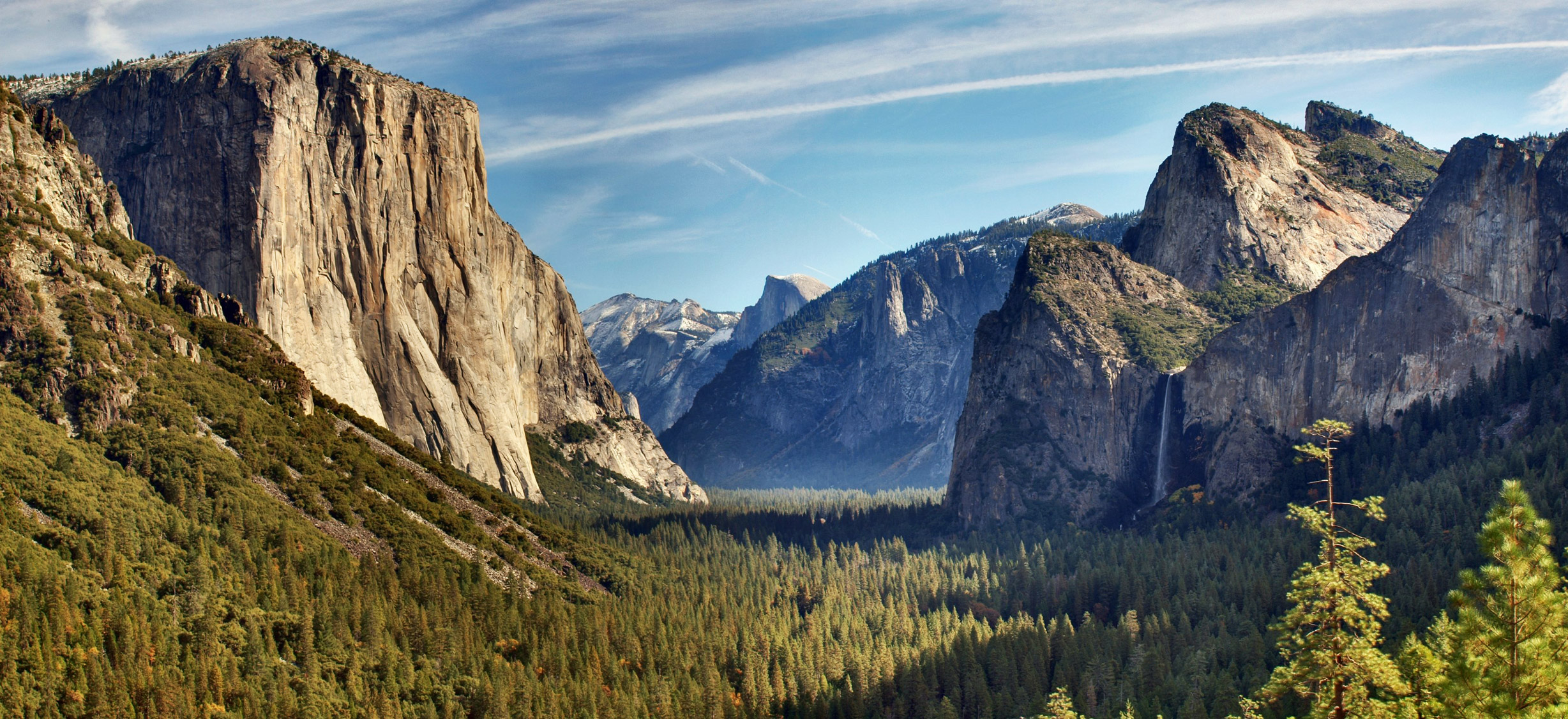 Yosemite holds a special place in my heart. After spending 12 days backpacking the most pristine, beautiful landscapes in Yosemite's backcountry, I feel the need to protect and preserve it so other people can experience the same sublime beauty. However, as the text states, there used to be a smaller, although equally beautiful, valley in the northwest corner of Yosemite that was turned into a reservoir for the city of San Francisco. Being a native San Franciscan, I know how much our pure water is a source of pride, and we learn in school that it is so clean because of the granite cliffs of Hetch Hetchy Valley. From an environmental ethics point of view, this is a struggle between conservationism and preservationism. The allocation of land is an ongoing problem in today's world. The burgeoning population is demanding more space and resources for consumption, but there's also a growing urge to preserve areas of "wilderness."
The same day that we discussed the "Risks and Hazards" chapter, I found myself discussing different volcanoes in highly populated areas. I thought it was interesting to think about people living on or near volcanoes because they only erupt periodically, and then there's a long time when nothing happens. The people there would be exposing themselves to a possibly catastrophic hazard that they can't control, but they can decide if they want to live there or not. This poses an interesting dilemma to consider: it's a voluntary but uncontrollable risk that the residents take. This decision might be influenced by cultural theory, and the perception of the danger of the volcano in a specific society. The text mentions that "people in certain cultures hold strongly that collectives or groups are important or necessary to social stability and success, while others reject this and stress autonomy" (90). Japan, for example, tends to focus on collectivism as opposed to individualism, and Mount Fuji's slopes are substantially populated compared to other volcanic areas.
All of the ideas we studied this week (the commons, ethics, and risk) are interconnected. These three ideas are all interesting points of research though, as they deal mostly with personal choices and values. We must constantly juggle what would be best for ourselves, our surroundings, and the future.